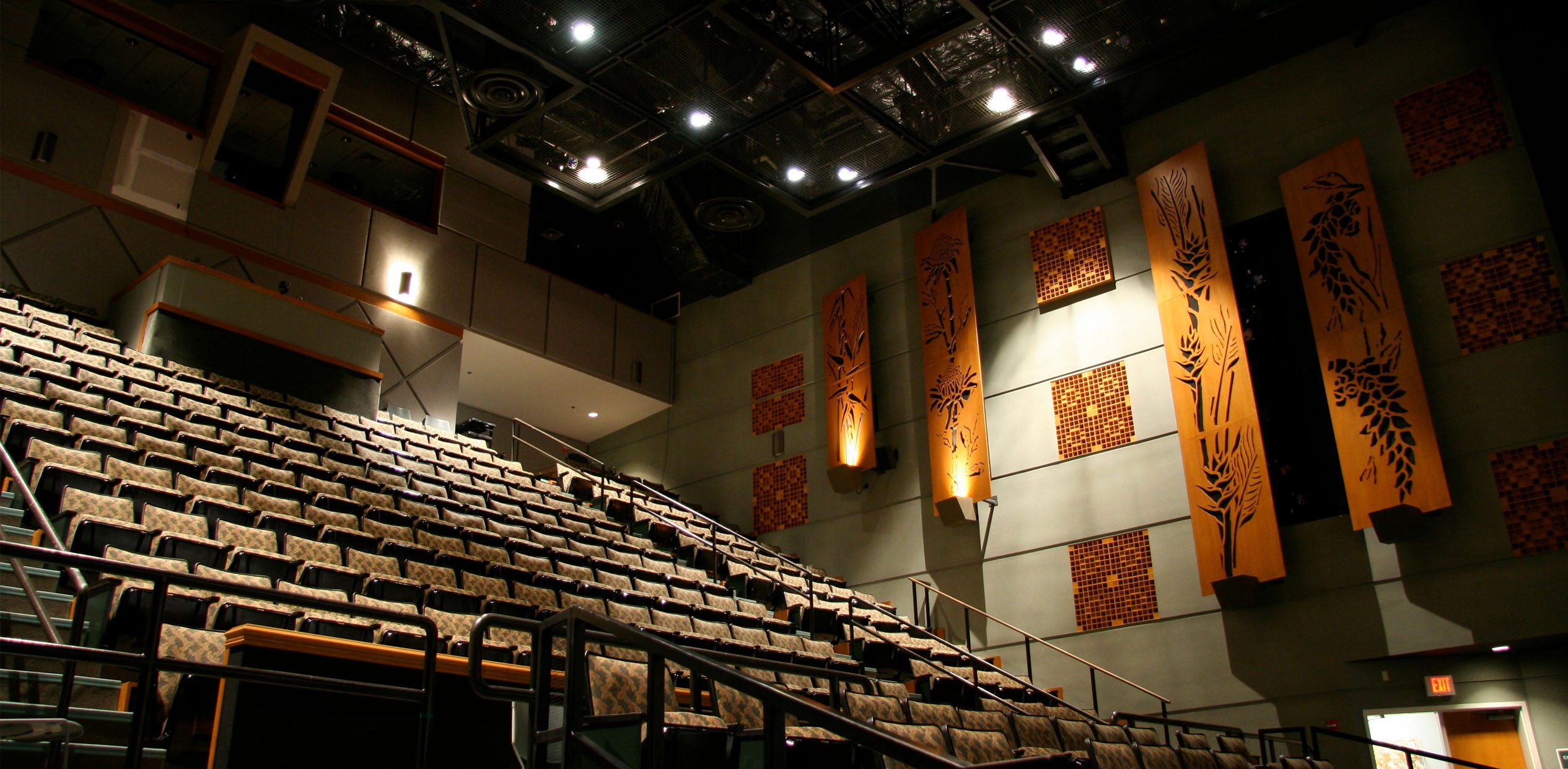 Hawai'i Conservatory of Performing Arts
Top-tier conservatory training for aspiring performers, with a mission to spotlight local and Native Hawaiian artists and productions.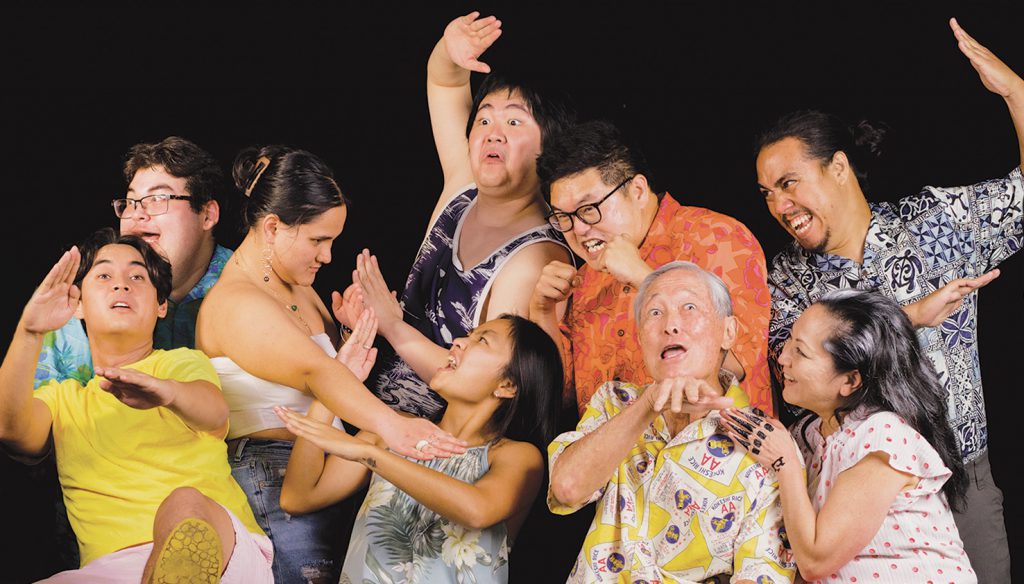 Auditions
Join the Conservatory
Acceptance in the Foundation in Acting is by audition only.
Register now to claim your spot in the first cohort of Foundation in Acting.
Nov 5, Jan 21, Feb 25, Mar 18
Tuition-free to any current Hawai'i high school seniors who graduate in Spring 2023
---
The Ho'olei Tuition Award is a full-tuition award that will cover the cost of attendance for your first year at Windward Community College.
Meet the Artistic Team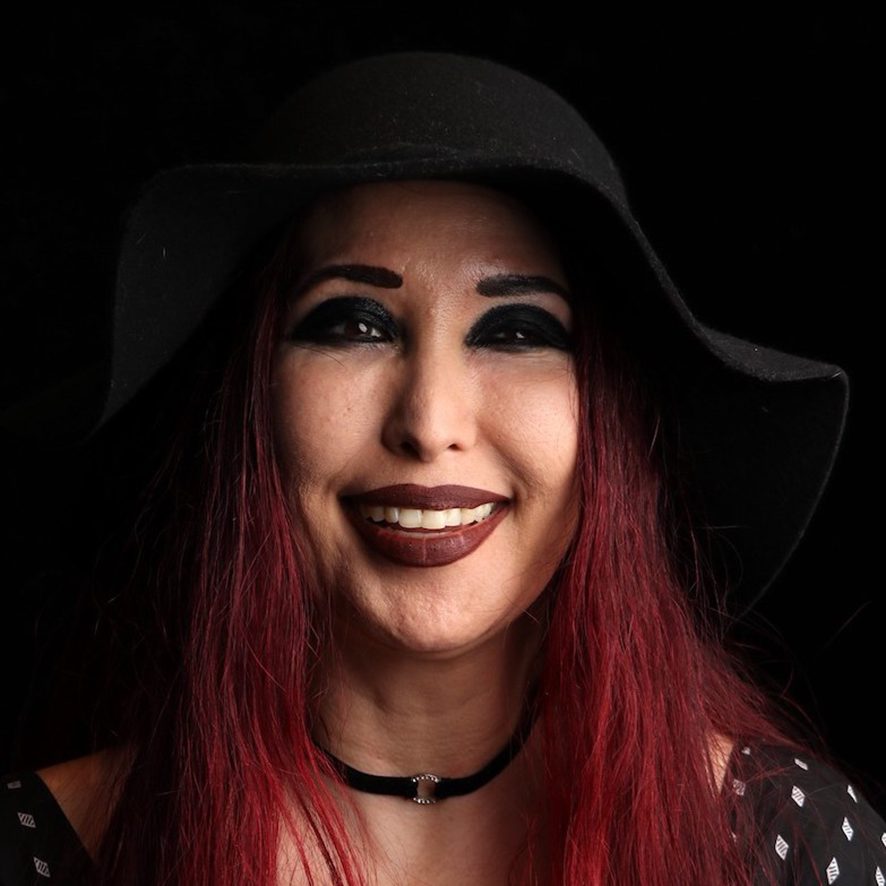 Taurie Kinoshita
Artistic Director
The most prolific director of live stage productions in Hawai'i with over 100 credits locally, and dozens more in NYC and London. Taurie has received numerous awards for her work including several Hawai'i State Theatre Council Po'okela Awards, the Lucie Bentley Award for Excellence in Acting, the Inouye Award for Excellence in Playwriting, and the Kennedy Center American College Theatre Festival's Excellence in Theatre Education Award in 2018. Taurie holds an MFA in Directing from UH Mānoa, and serves as chair of the Play Development Committee at Kumu Kahua Theatre, and education director for the Hawaii Shakespeare Festival.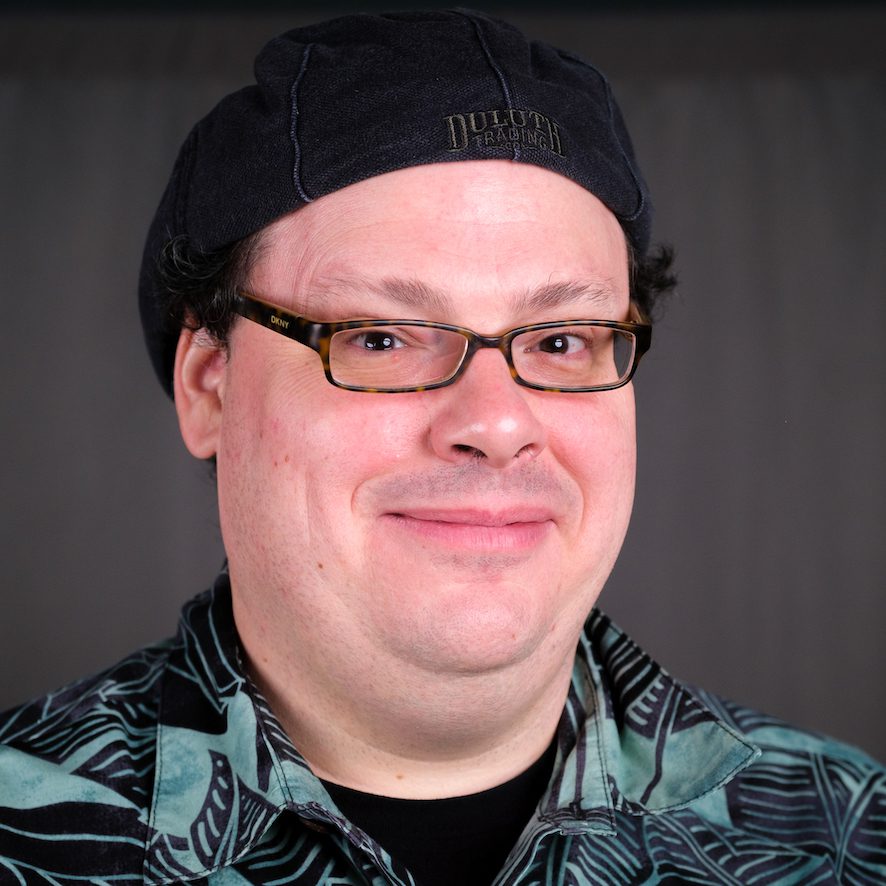 Nicolas Logue
Education Coordinator/Founder
Associate Professor of Theatre, Senior Instructor with Dueling Arts International, and a fight director for productions across the globe. Prior to founding the Hawai'i Conservatory, Nicolas helmed the World Performance BA program at East 15 Acting School (London). Nicolas is a two-time Fulbright fellow who trained in Jingju at the National Academy of Chinese Theatre Arts (Beijing), and taught Acting at the Central Academy of Drama (Beijing). Nicolas holds an MFA in Acting and Chinese Theatre from UH Mānoa, a BA in Theatre and a BA in Chinese Studies from SUNY Buffalo.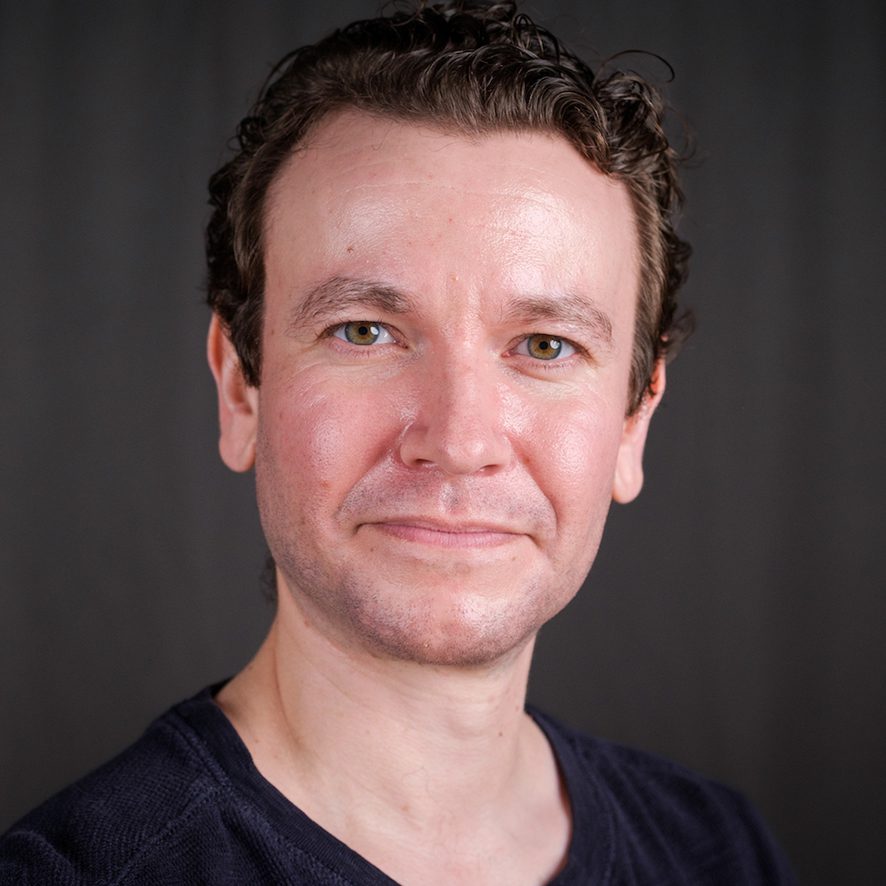 Alex Durrant
Senior Lecturer
Commanded many leading roles in West End and European touring productions of Cats, Beauty and the Beast, Godspell, The Fantasticks, and many others. He holds a BA in Acting and Stage Combat from East 15 Acting School (London), and attained the highest order with the Royal Academy of Dance and the Imperial Society of Teachers of Dancing. Alex's mission is to bring the arts to the most underserved students in the islands. He teaches at the Honolulu Youth Correctional Facility and various Hawai'i high schools. Since 2015, Alex has been a full-time lecturer at Windward Community College.
How to Reach Us
For more Information about Hawai'i Conservatory of Performing Arts at WCC or auditions for Foundation in Acting training, contact Associate Professor and HCPA Education Coordinator Nicolas Logue at logue@hawaii.edu.
45-720 Kea'ahala Rd.
Kane'ohe, HI 96744