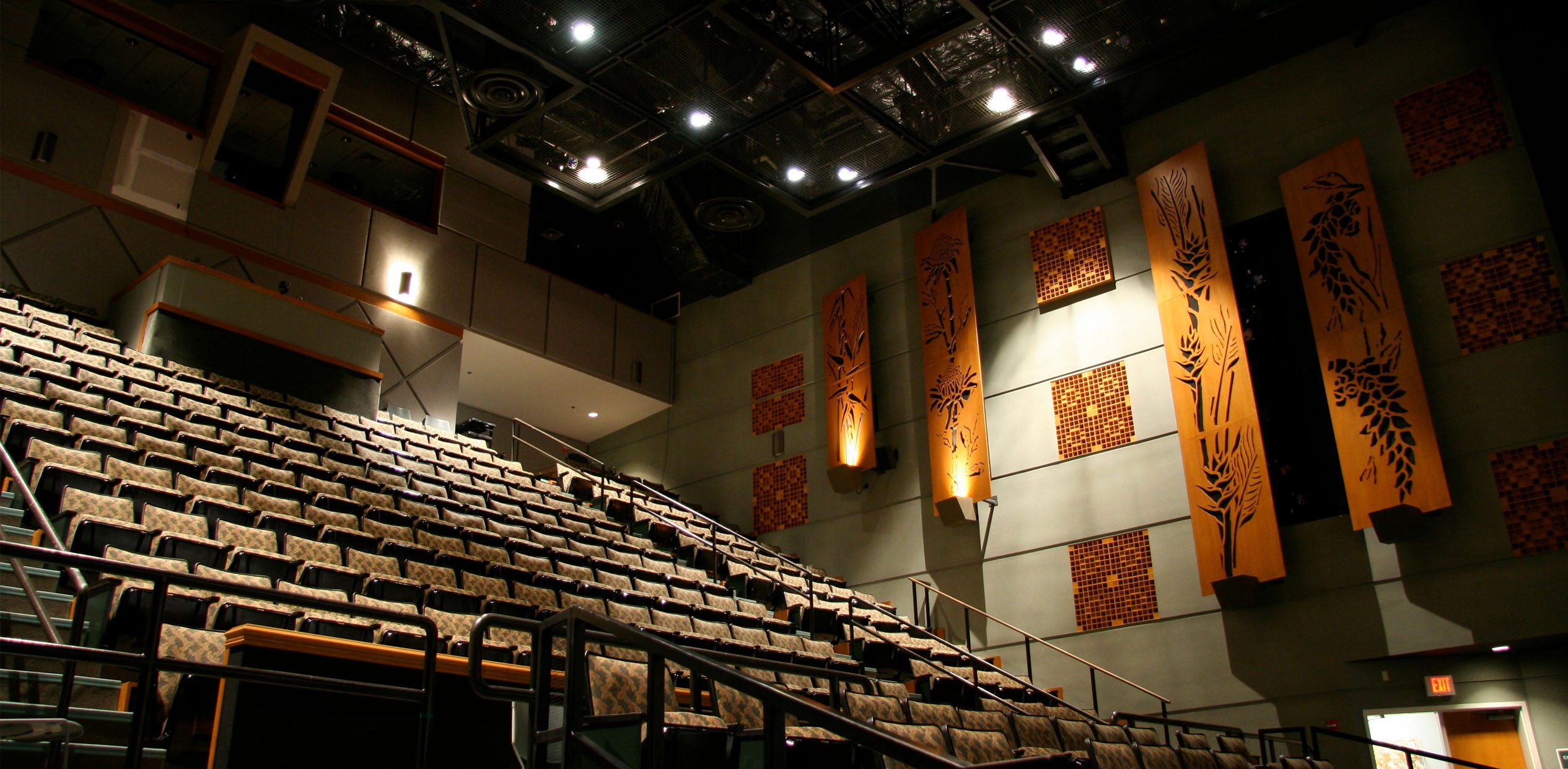 Hawai'i Conservatory of Performing Arts
Top-tier conservatory training for aspiring performers, with a mission to spotlight local and Native Hawaiian artists and productions.
Auditions
Join the Conservatory
Acceptance in the Foundation in Acting is by audition only.
Nov 18, 2023
Jan 20, 2024
Mar 9, 2024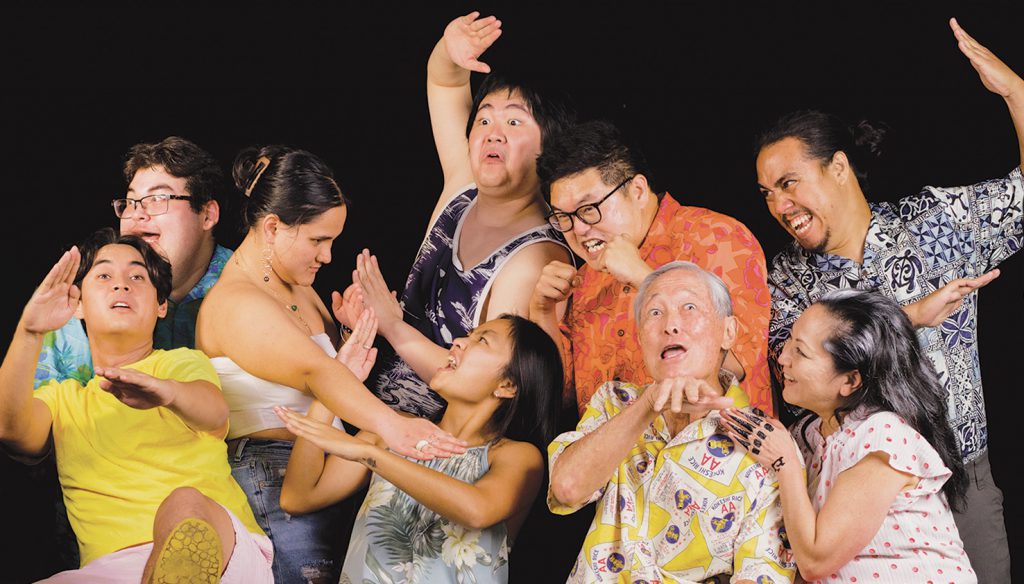 Tuition-free to any one accepted into the Foundation in Acting cohort.
---
The Dr. Dennis Carroll Scholarship is a full-tuition award that will cover the cost of attendance for your first year at Windward Community College.
How to Reach Us
For more Information about Hawai'i Conservatory of Performing Arts at WCC or auditions for Foundation in Acting training, contact Associate Professor and HCPA Education Coordinator Nicolas Logue at logue@hawaii.edu.
45-720 Kea'ahala Rd.
Kane'ohe, HI 96744