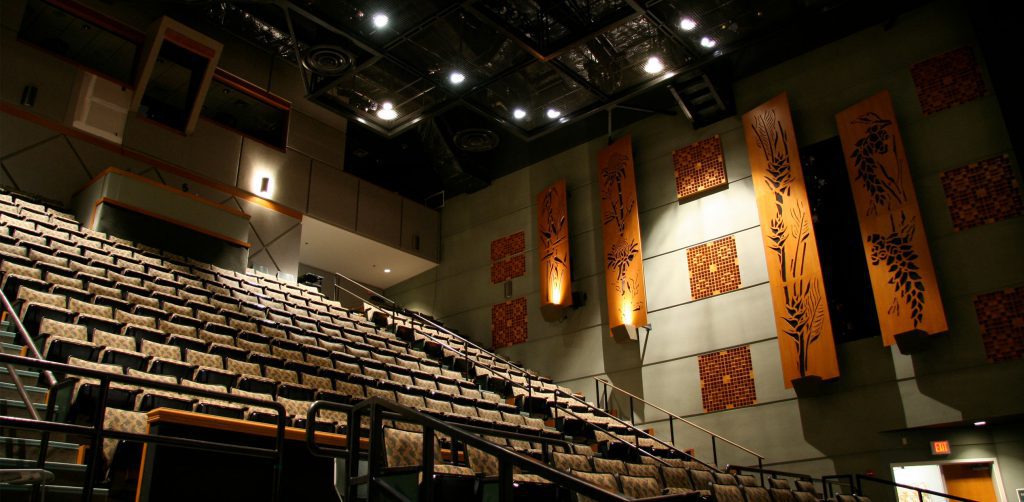 About Us
Offering aspiring performers of Hawaiʻi the same quality of training as top-tier conservatories the world over.
Hawai'i Conservatory of Performing Arts (HCPA) offers aspiring performers in Hawaiʻi an opportunity to receive the same quality training as in top-tier conservatories experienced the world over… with a mission to spotlight local stories and Native Hawaiian content through original productions written and performed by Hawai'i artists.
If the arts are truly for all people, then a career in the arts must be possible for any person who has the talent and tenacity to pursue one. Equal representation on stage and screen is only achievable if aspiring performers from all backgrounds and populations have access to the infrastructure and skills crucial for booking paying jobs in productions.
There is no other place on the island where you can receive this level of training. The instructors here truly care about the well-being and development of their students. They are, in the purest sense, public servants and true advocates for the performing arts."

Brandon DiPaola (WCC alum, instructor with Dueling Arts International)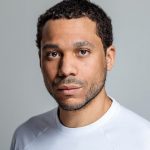 How to Reach Us
For more Information about Hawai'i Conservatory of Performing Arts at Windward CC or auditions for Foundation in Acting, contact Associate Professor and HCPA Education Coordinator Nicolas Logue at logue@hawaii.edu.
45-720 Kea'ahala Rd.
Kane'ohe, HI 96744