Recognized Artists
Recognizing local and Native Hawaiian artists is at the core of the conservatory's mission
Students rehearse, create, and train beside professionals in the entertainment industry. The Hawaiʻi Conservatory of Performing Arts highlights working artists to help guide the students on their journey towards a career in the performing arts.
---
Established Island Artists
The conservatory chooses one or more established island artists, producing a selection of their body of work, and facilitating their creation of new, original work, which our students will present to audiences.
Lee Cataluna
Lee Cataluna's most recent work, Heart Strings, was produced at Atlantic Theater off Broadway in 2022. She was awarded the ReImagine Grant from TYA/USA in 2021 to support her work in theater for family audiences. Current commissions include Sons of Maui for San Francisco Playhouse, Royal School for Honolulu Theatre for Youth, the national BIPOC Superhero project, and Emma Riot for Arena Stage in D.C, part of the Power Plays project.
Lee was commissioned by La Jolla Playhouse to write Home of the Brave for the 2017 POP Tour, and What the Stars See at Night, a play for families during the pandemic. Her play Flowers of Hawaii was produced at Kumu Kahua Theater and UH Manoa and workshopped at Native Voices in Los Angeles, Out of the Box Theatrics in NYC, and at Chautauqua Institute.
In 2020, Lee was the winner of the Von Marie Atchley Award for Excellence in Playwriting through Native Voices. She was part of the inaugural Oregon Shakespeare Festival Indigenous Playwrights Cohort and is a member of the Dramatists Guild. She has written plays for Kumu Kahua theater, Honolulu Theatre for Youth and Diamond Head Theater. She is of Native Hawai'i heritage and has an MFA in Creative Writing from UC Riverside.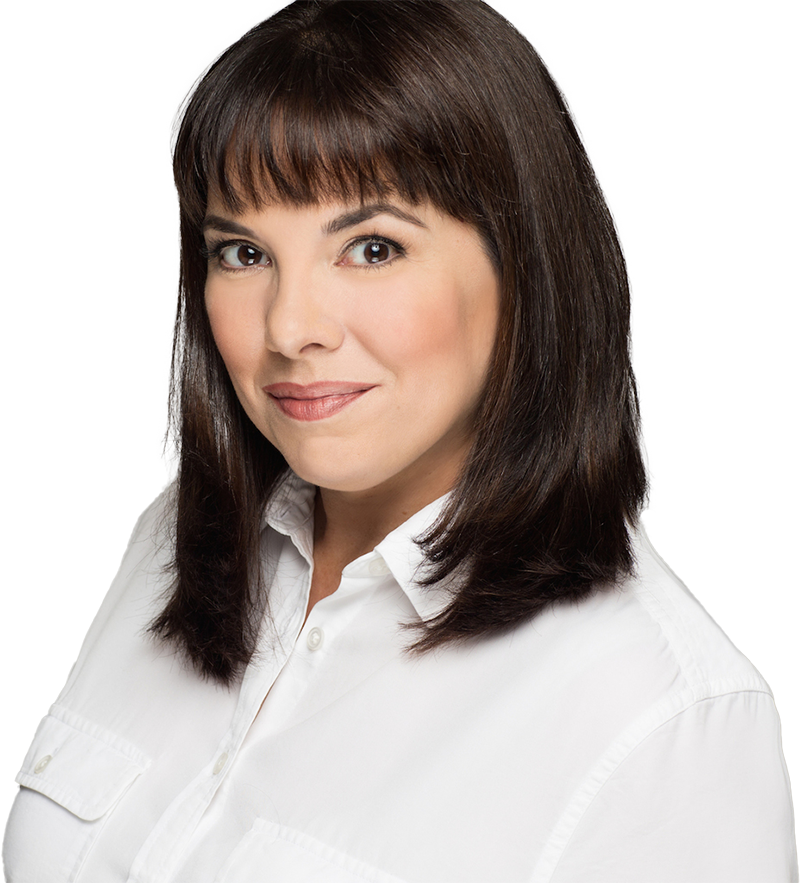 Emerging Island Artists
Additionally, the conservatory will recognize one or more emerging island artists annually, and connect this innovative and exciting work to the established artist's legacy of work. The established artist paves the way, the emerging artist invigorates the art with their innovative and exciting takes on the ever-evolving culture and living traditions of performing arts in Hawaiʻi.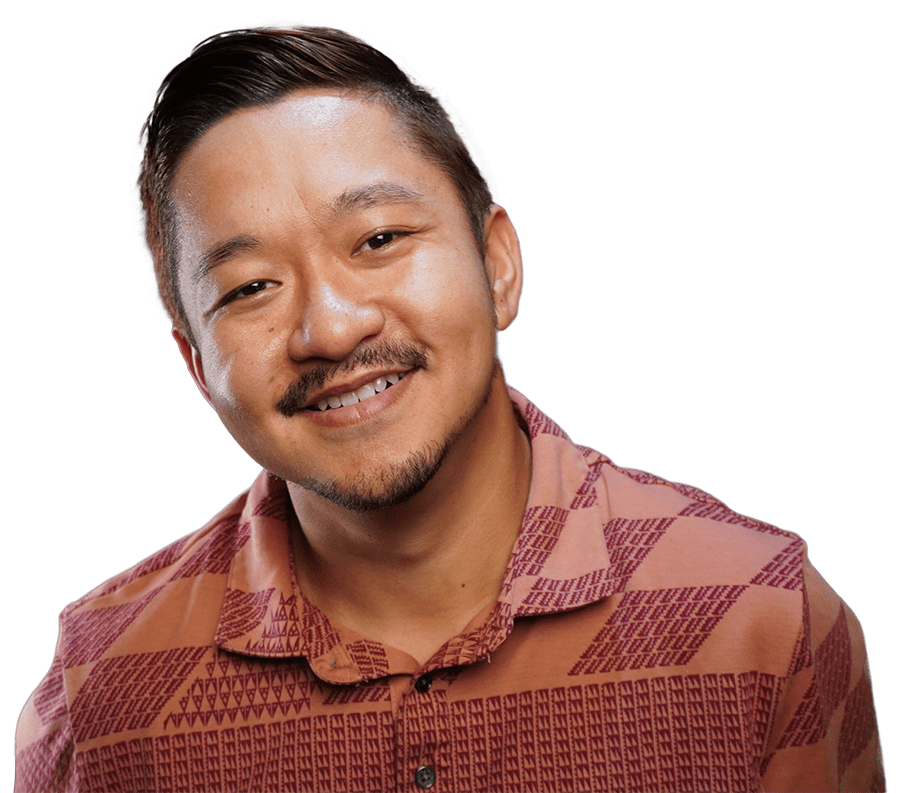 Ryan "Oki" Okinaka
Born and raised in Hawaiʻi, Ryan "Oki" Okinaka studied and performed at the Leeward and Windward CC campuses. Performance credits include Aloha Attire, Wild Birds, and Black Faggot at Kumu Kahua Theatre, Once Upon One Noddah Time at Manoa Valley Theatre, and The Magical Pu Stealer at Palikū Theatre.
Oki wrote iHula which premiered at Kumu Kahua Theatre in 2016 and was performed at Palikū in 2021, and Who You Again? which premiered at KKT in 2022. He was recognized by the Hawaiʻi State Theatre Council for excellence in writing.
An alumni of Creative Lab Hawaii's Theatre Ideation program, Oki assists in writing, performing, and producing Waikiki PD, a local police sketch comedy series. Screen credits include co-starring roles on Hawaii 5-0 and Doogie Kamealoha, MD on Disney+.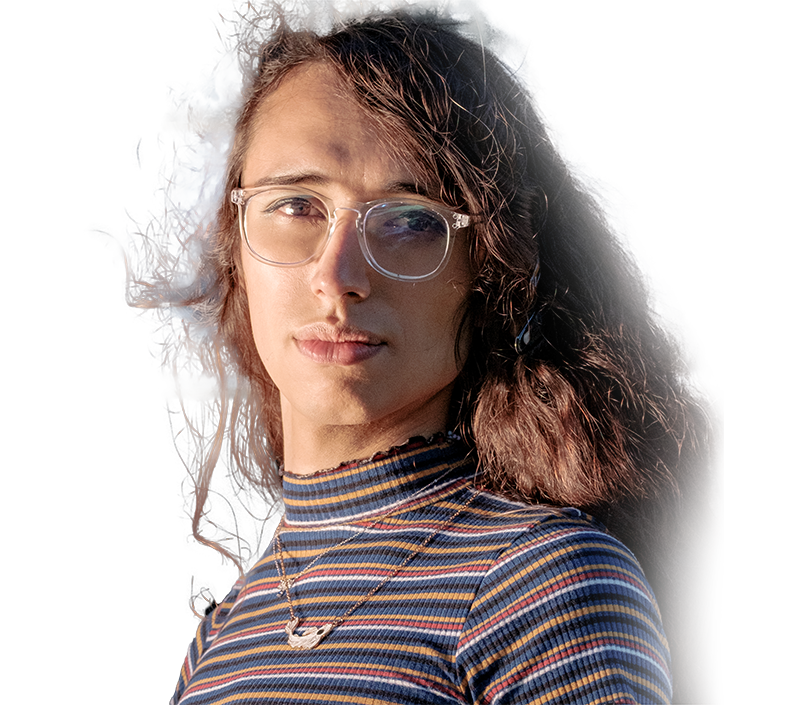 Noa Helelā
A Hawaiian-Asian-European multimedia artist whose work includes filmmaking, playwriting, music, and poetry. A Windward Community College alum, she made her playwriting debut with Demigods Anonymous at Kumu Kahua Theatre in 2018 which will be produced at Palikū Theatre in Fall 2022. Her projects are set in Hawaiʻi and involve fantasy realism and dark humor, with themes including racial identity, racism/racial violence, native issues, diaspora, colonization, feminism, queer relationships, and trans identity.
She is currently creating two TV series: one about neurodivergent people with superpowers, and another about a Hawaiian trans heroine who gains plant-based powers from a GMO experiment. She is also creating a horror-comedy comic book about queer hapa-Asian friends involved in a bizarre string of murders.
Both the established and emerging artists work closely with the cohort of students in training at the Hawaiʻi Conservatory of Performing Arts, leading workshops, symposiums, and serving as mentors to individual students.
---
Emerging Island Arts Educator
The Emerging Island Arts Educator Initiative amplifies and supports local teaching artists, offering them paying work delivering courses in our Foundation in Acting, along with mentorship by our faculty, as well as the support needed to pursue the credentials and degrees required to thrive in a long-term career as a performing arts educator in the islands.
Brandon Hagio
A prolific actor, director, and stand-up/improv comedian in Hawaiʻi, Brandon has won awards for his leading performances in Da Beer Can Hat at Kumu Kahua Theatre (KKT) and Oriental Faddah and Son at Palikū Theatre, and received an acting award at the Kennedy Center American College Theatre Festival. He has directed for play festivals at Leeward Community College and Playbuilders of Hawaiʻi, and assistant directed Rolling the Rs with Kailua Onstage Arts, Hedda Gabler with Hawaii Shakespeare Festival, and the award-winning Wild Birds with KKT.
Brandon trained under Dr. Paul Cravath at Leeward and Taurie Kinoshita at Windward Community College, and in 2019 participated in WCC's Shakespeare Study Abroad Program to the UK where he studied with East 15 Acting School and the Royal Shakespeare Company. He has more than a decade of experience developing and implementing mental health programs utilizing scene work and improv exercises, and has been training and advising theatre students at WCC since 2020.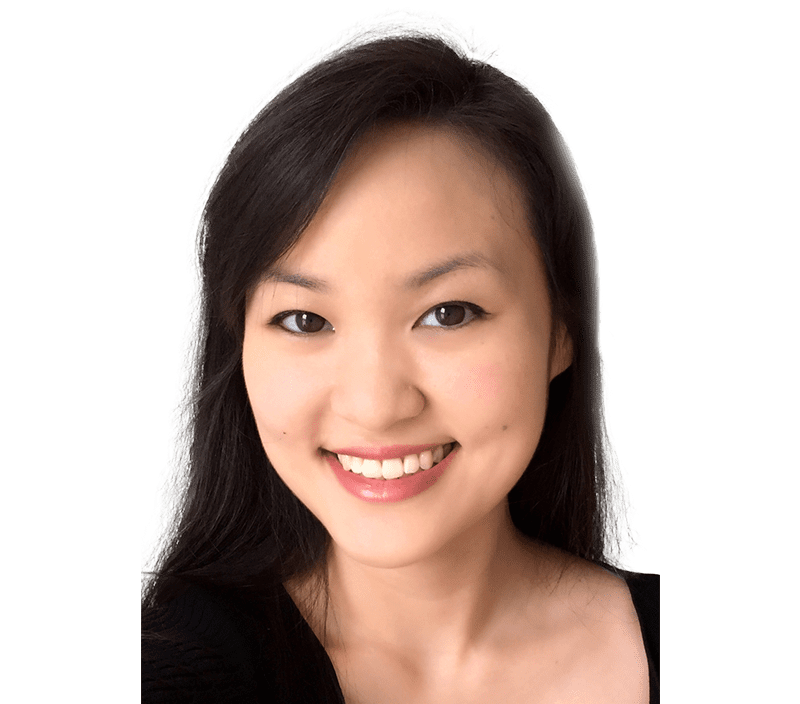 Kathryn Lee
A proud graduate of Mid-Pacific Institute's MPSA Dance Program and the University of Southern Maine's Stonecoast Creative Writing MFA Program. Kat has been singing, dancing, acting and sword fighting her way through more than 30 shows on the Diamond Head Theatre, Hawaii Shakespeare Festival, and the Hawaii Theatre Center stages.
Kathryn recently completed the Dueling Arts International Teacher Training Workshop, rounding out her 14 years of experience as a DAI stage combatant, fight captain, and teaching assistant by becoming a full-fledged instructor.
Distinguished Visiting Artists
We bring the best in international performing arts to Hawaiʻi to engage in exciting cultural and artistic exchange with local artists, as well as inspire and teach our students and connect them to the wider industry. We are fortunate to work closely with The Kennedy Center, East 15 Acting School, the Royal Shakespeare Birthplace Trust, Dueling Arts International, and many other national and international partners. Every year, we sponsor one or more visiting artists to work alongside our faculty and island artists. They offer their specialized skills and training to our students through courses, workshops, master classes, and one-on-one mentorship.