Auditions
Join the Foundation in Acting cohort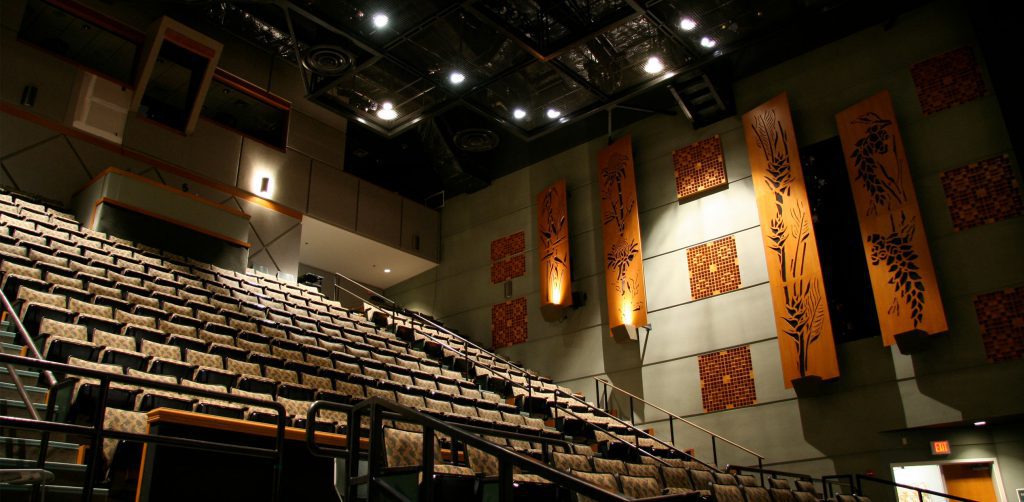 Auditions are designed to give candidates a sense of the unique training and experiences offered at the Hawai'i Conservatory of Performing Arts, as well as giving our faculty and artists an opportunity to evaluate whether or not potential students are the right fit for our Foundation in Acting one-year intensive training.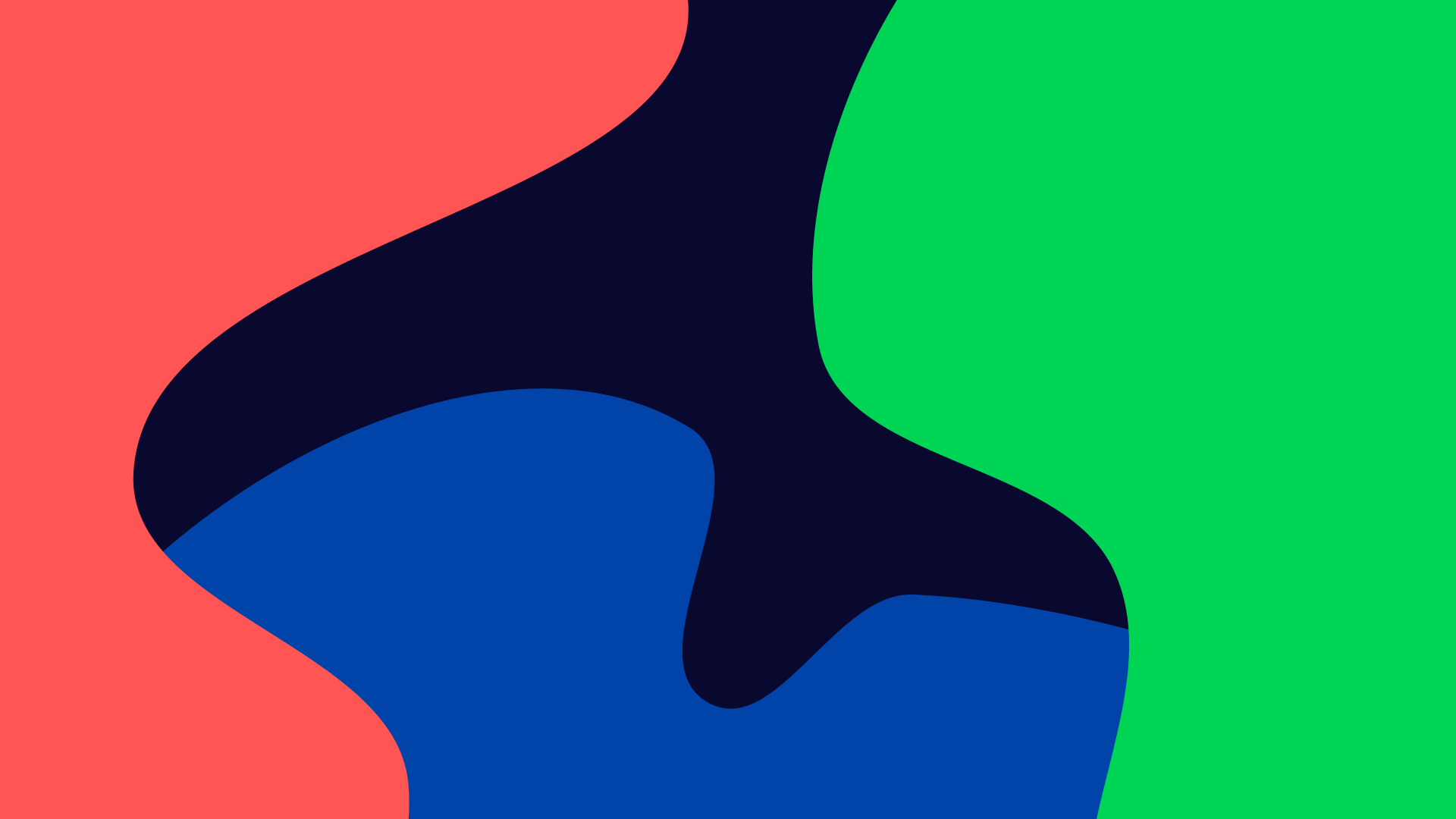 Upcoming Auditions
Early auditioning is recommended as slots will be offered to qualified candidates as they are seen. Times for all dates are from 9:30 a.m. – 12:00 p.m.
---
November 18, 2023
January 20, 2024
March 9, 2024
The auditions are workshop-style, with plenty of opportunities for prospective students to interact with our instructors and artists.
What To Prepare
Prospective students auditioning for a spot in the Foundation in Acting cohort will need to prepare the following:
One monologue from a local play no longer than one minute in length.
One monologue from a classical play no longer than one minute in length.
One headshot photo of you from the shoulders up. Professional quality is not required, it's just a reference for our faculty and artists.
For the local monologue, you may choose a piece from Alani Apio, Tammy Haili'ōpua Baker, James Grant Benton, Dennis Carroll, Lee Cataluna, Darrell H. Y. Lum, Ryan Okinaka, Edward Sakamoto, Susan Soon He Stanton, Lee A. Tonouchi, Lois-Ann Yamanaka, or any other local playwright.
For the classical monologue, please choose a piece from a play written prior to 1800 C.E.
On Audition Day
Please arrive promptly at the entrance to Palikū Theatre at 9:30 a.m. on your scheduled audition day. There you will fill out an audition form, and meet our faculty and staff, and other applicants.
At 10:00 a.m. there will be a short orientation in the theatre, followed by a warm-up, some theatre games, and a suite of engaging acting exercises. Auditioners will then workshop their monologues with faculty and artists supplying robust encouraging feedback.
Auditions will end at or before 12:00 p.m. depending on the number of applicants registered on the day.
Parents are welcome to attend, but not to observe the auditions. Faculty and staff will be available to answer questions about the conservatory and Windward Community College.