Creative Team
Leveling the playing field for all young aspiring artists
The creative team that makes up the conservatory have the knowledge, experience, and tireless dedication needed to not only support students, but to allow them to thrive.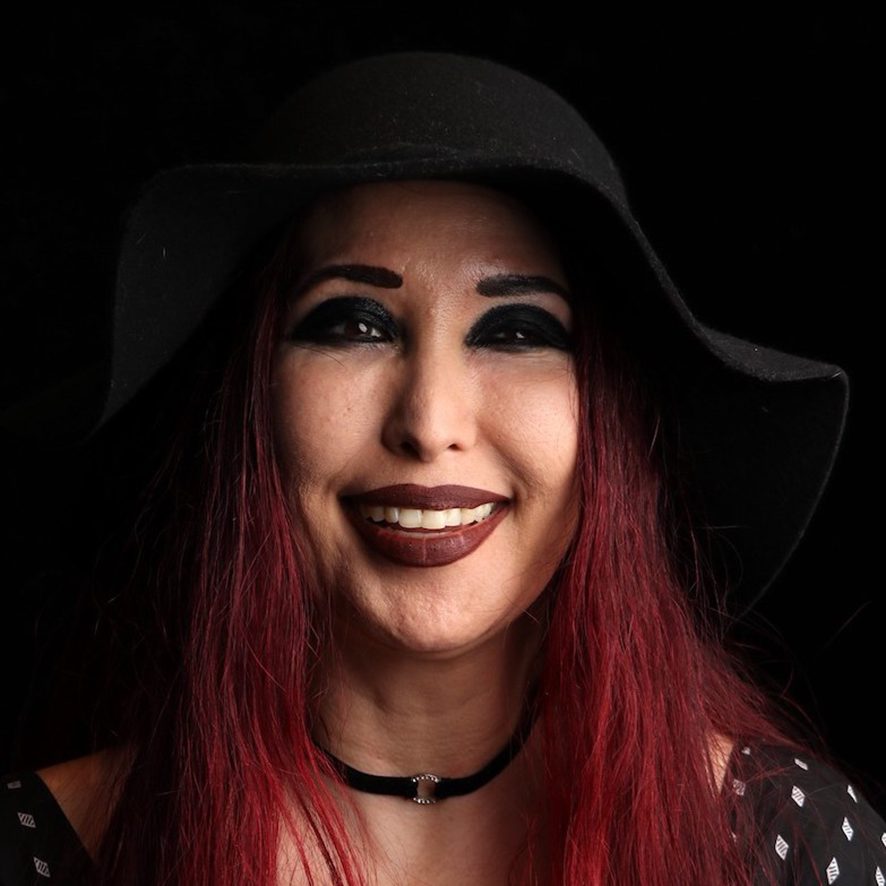 Taurie Kinoshita
Artistic Director
The most prolific director of live stage productions in Hawai'i with over 100 credits locally, and dozens more in NYC and London. Taurie has received numerous awards for her work including several Hawai'i State Theatre Council Po'okela Awards, the Lucie Bentley Award for Excellence in Acting, the Inouye Award for Excellence in Playwriting, and the Kennedy Center American College Theatre Festival's Excellence in Theatre Education Award in 2018.  Taurie holds an MFA in Directing from UH Mānoa, and serves as chair of the Play Development Committee at Kumu Kahua Theatre, and education director for the Hawaii Shakespeare Festival.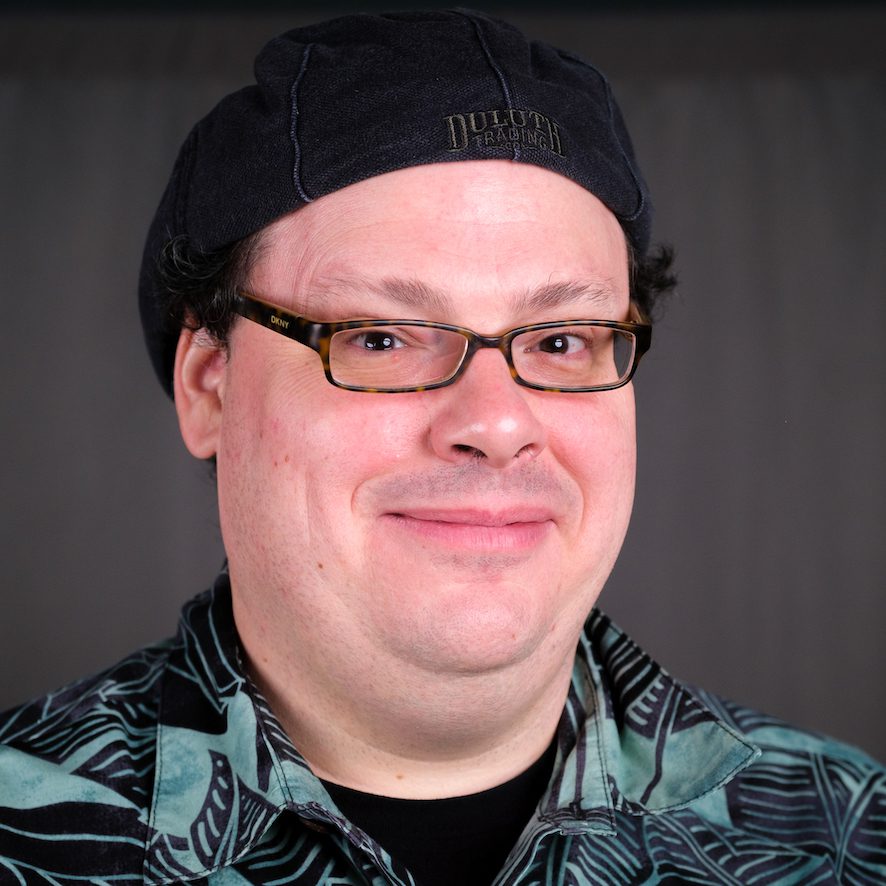 Nicolas Logue
Education Coordinator/Founder
Associate Professor of Theatre, Senior Instructor with Dueling Arts International, and a fight director for productions across the globe. Prior to founding the Hawai'i Conservatory, Nicolas helmed the World Performance BA program at East 15 Acting School (London). Nicolas is a two-time Fulbright fellow who trained in Jingju at the National Academy of Chinese Theatre Arts (Beijing), and taught Acting at the Central Academy of Drama (Beijing). Nicolas holds an MFA in Acting and Chinese Theatre from UH Mānoa, a BA in Theatre and a BA in Chinese Studies from SUNY Buffalo.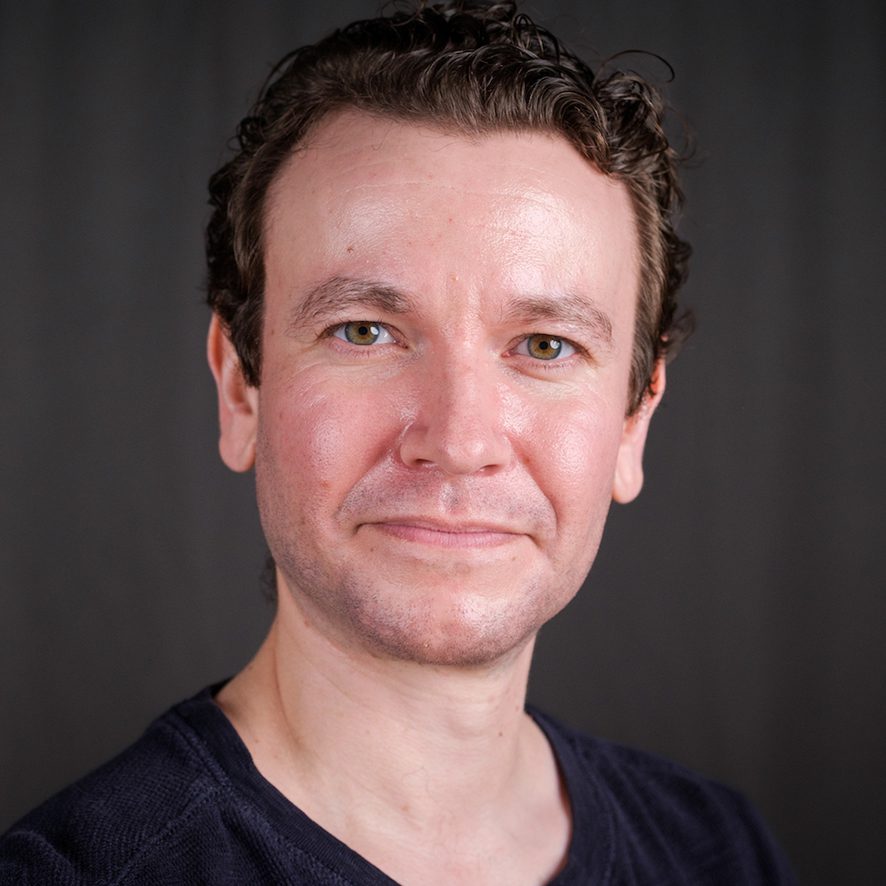 Alex Durrant
Senior Lecturer
Commanded many leading roles in West End and European touring productions of Cats, Beauty and the Beast, Godspell, The Fantasticks, and many others. He holds a BA in Acting and Stage Combat from East 15 Acting School (London), and attained the highest order with the Royal Academy of Dance and the Imperial Society of Teachers of Dancing. Alex's mission is to bring the arts to the most underserved students in the islands. He teaches at the Honolulu Youth Correctional Facility and various Hawai'i high schools. Since 2015, Alex has been a full-time lecturer at Windward Community College.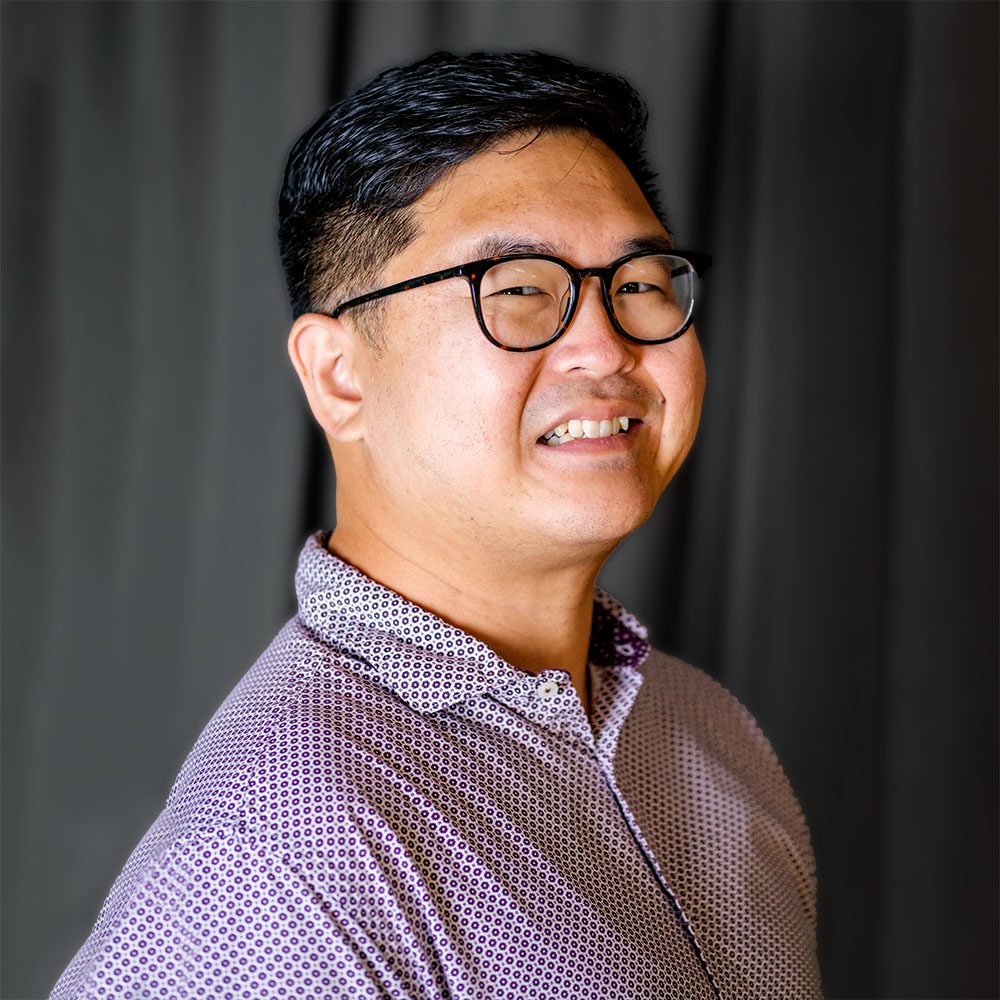 Brandon Hagio
Lecturer: Acting
A prolific actor, director, and stand-up/improv comedian in Hawaiʻi, Brandon has won awards for his leading performances in Da Beer Can Hat at Kumu Kahua Theatre (KKT) and Oriental Faddah and Son at Palikū Theatre, and received an acting award at the Kennedy Center American College Theatre Festival. He has directed for play festivals at Leeward Community College and Playbuilders of Hawaiʻi, and assistant directed Rolling the Rs with Kailua Onstage Arts, Hedda Gabler with Hawaii Shakespeare Festival, and the award-winning Wild Birds with KKT.
Brandon trained under Dr. Paul Cravath at Leeward and Taurie Kinoshita at Windward Community College, and in 2019 participated in WCC's Shakespeare Study Abroad Program to the UK where he studied with East 15 Acting School and the Royal Shakespeare Company. He has more than a decade of experience developing and implementing mental health programs utilizing scene work and improv exercises, and has been training and advising theatre students at WCC since 2020.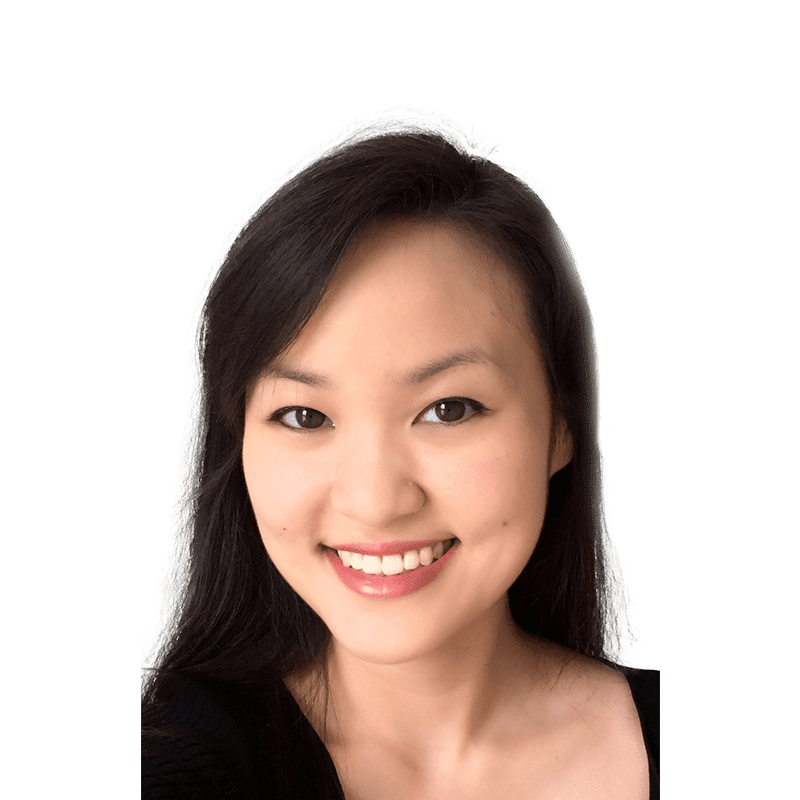 Kathryn Lee
Lecturer: Stage Combat
A proud graduate of Mid-Pacific Institute's MPSA Dance Program and the University of Southern Maine's Stonecoast Creative Writing MFA Program. Kat has been singing, dancing, acting and sword fighting her way through more than 30 shows on the Diamond Head Theatre, Hawaii Shakespeare Festival, and the Hawaii Theatre Center stages.
Kathryn recently completed the Dueling Arts International Teacher Training Workshop, rounding out her 14 years of experience as a DAI stage combatant, fight captain, and teaching assistant by becoming a full-fledged instructor.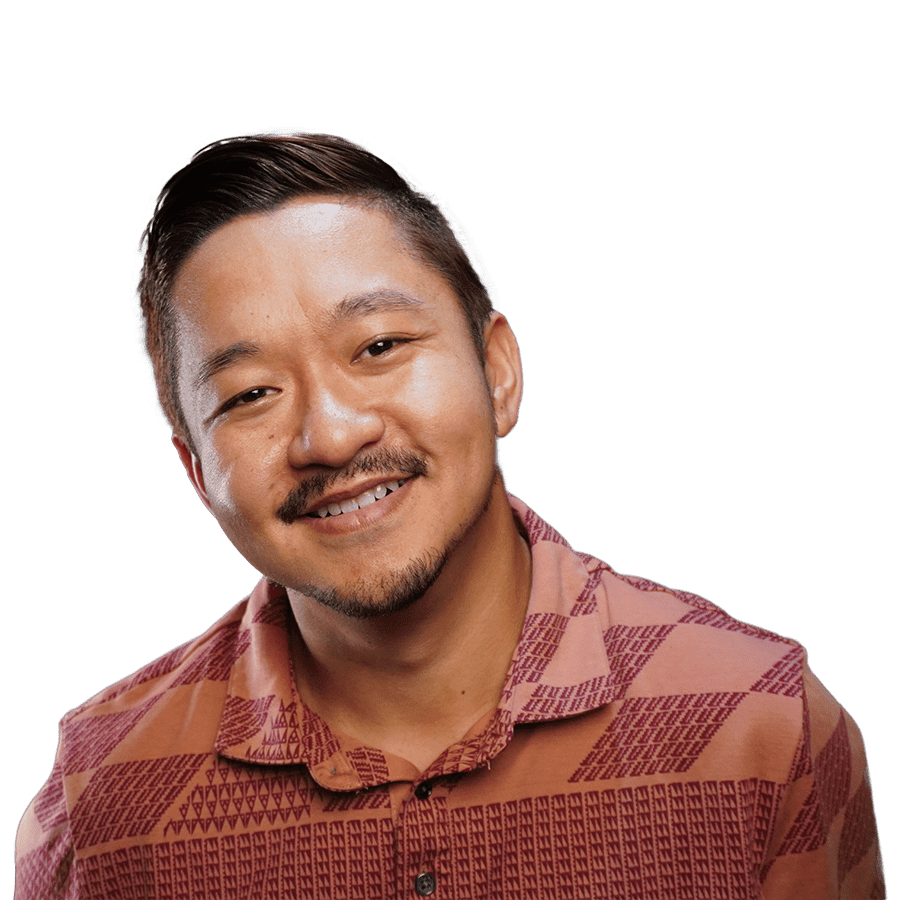 Ryan "Oki" Okinaka
Lecturer: Creative Media
Born and raised in Hawaiʻi, Ryan "Oki" Okinaka studied and performed at the Leeward and Windward CC campuses. Performance credits include Aloha Attire, Wild Birds, and Black Faggot at Kumu Kahua Theatre, Once Upon One Noddah Time at Manoa Valley Theatre, and The Magical Pu Stealer at Palikū Theatre.
Oki wrote iHula which premiered at Kumu Kahua Theatre in 2016 and was performed at Palikū in 2021, and Who You Again? which premiered at KKT in 2022. He was recognized by the Hawaiʻi State Theatre Council for excellence in writing.
An alumni of Creative Lab Hawaii's Theatre Ideation program, Oki assists in writing, performing, and producing Waikiki PD, a local police sketch comedy series. Screen credits include co-starring roles on Hawaii 5-0 and Doogie Kamealoha, MD on Disney+.
Jeff Orig
Lecturer: Creative Media
Writer, director, and producer. Jeff created, wrote, directed, and produced 2 feature films for, Waikiki PD, his long running series which earned awards from Catalyst and L.A. WebFest. The Smithsonian, Playbuilders, and many others commissioned him to write, direct, produce, and collaborate on their respective films. 
Jeff is a three-time graduate fellow of the Creative Lab Hawaii, two-time finalist for the Sundance Labs, and an XLR8HI PreX fellow. He and his team created 2 YouTube channels with 56,000 and 28,000 subscribers respectively. His mission is to help give Asian-Americans and Pacific Islanders a bigger voice in media.